Overview
Columbus provides Technology solutions to a variety of US Government agencies such as NASA, NOAA, HHS, DOJ, DHS, US Navy and others. Our support activities include software development, hardware development, instrumentation, data analytics, cyber security, cloud services, network engineering, systems design, systems engineering etc.
In each area of our technology practice, we balance standardization with customization and build upon a foundation of security. This allows us to provide sound technical solutions for each mission's exact requirements while protecting vital systems, data, and components.
Columbus is committed to quality service and believes in doing things right the first time. Columbus is CMMI DEV Level 3 appraised and ISO 9001:2015 certified.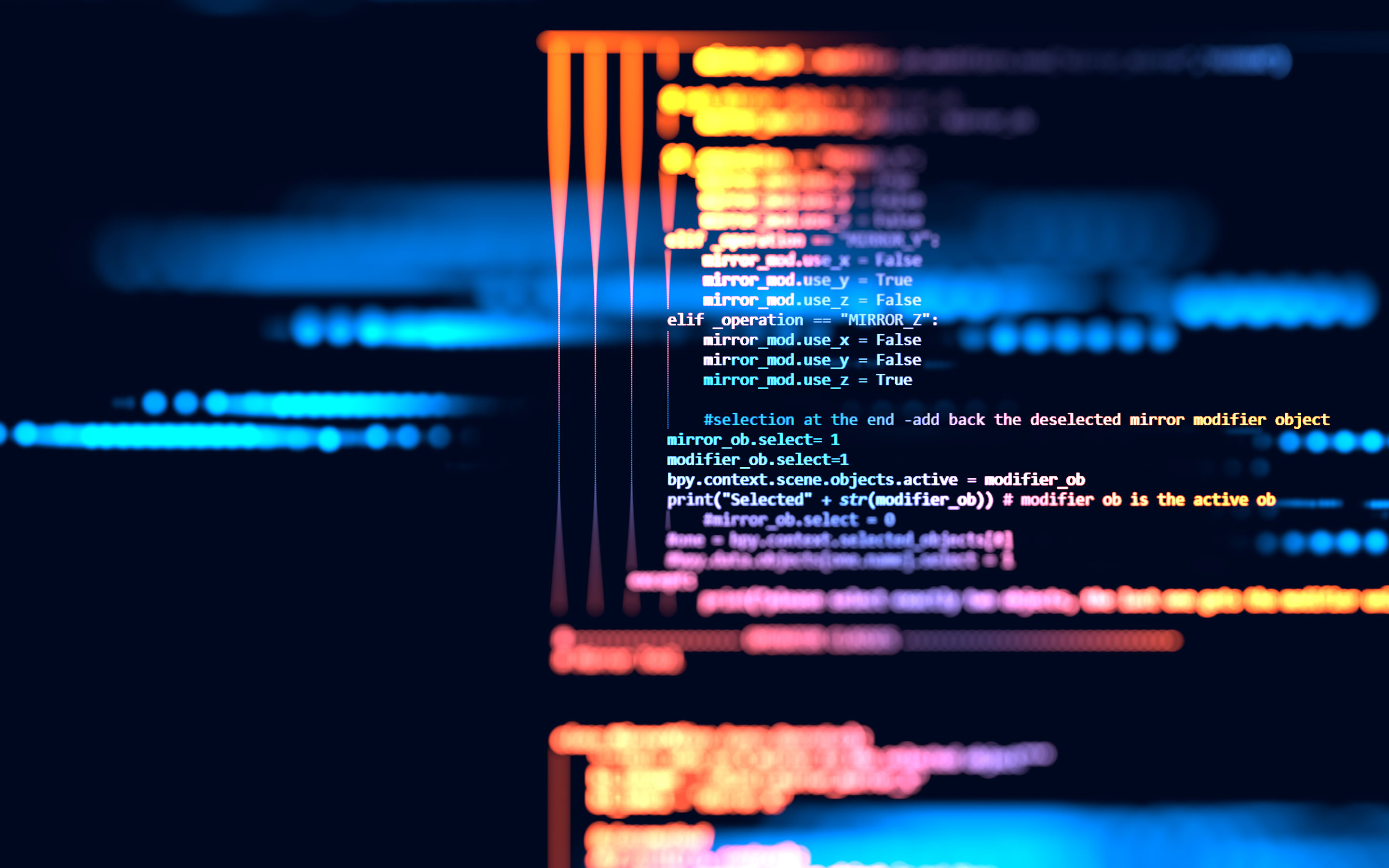 Software Development
Building and deploying intelligent applications for one-of-a-kind systems
Connect with our team of experts.
Together, we'll explore solutions to your specific mission challenges.