Overview
Columbus has over 18 years of providing information technology and security professionals to clients like the Jet Propulsion Laboratory (JPL), NASA, NOAA, and various commercial clients. Our team of recruiting experts have identified, recruited, and staffed over 2,200 technical positions nation-wide including 1,600 at JPL alone.
We maintain a database of over 20,000 current and pre-screened candidates matched to the typical labor categories used by our federal and commercial clients for their IT, engineering, and science projects.
What Our Employees Say
"Being a part of the Columbus team for the last 15 months has been a pleasure for both my family and me… Your recruiting and onboarding team were highly professional and responsive… You were able to manage the geographical challenges of coordinating…across the globe. Columbus removed that stress completely allowing us to focus on reuniting our family. We were thoroughly impressed with the quality of benefit options (health, dental, vision, 401k, and education reimbursement). From my previous experience as a contractor, your complete compensation package offered far surpasses the industry standard and we are truly grateful for it."
– Kevin, Information & Configuration Management Engineer III, Group 319D
Industry Leading Metrics
Our average time to identify and on-board Technical, Scientific, and Engineering staff is 28 days- 33% faster than the industry average. Once on-boarded, Columbus' excellent benefits and employee engagement result in a long-term retention rate of over 94%!
28 Days
Average Time to Fill
Columbus
28-days
Industry
84-days
94%
Employee Retention Rate
Recruiting Expertise and Efficiency
Our People, Processes and Tools have been constantly improved over the last 2 decades.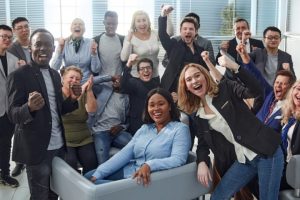 People
Columbus has extensive experience supporting technology, engineering, and science positions for multiple federal and commercial clients. Our recruiting expertise includes sourcing professionals with clearances, Subject Matter Experts in niche technical areas, and individuals with certifications such as CISSP, CISM, SSCP, ITIL Foundation, PMP, CDCMP, CCFP.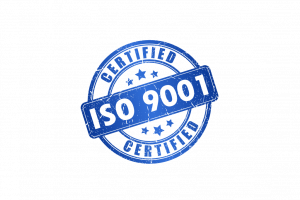 Processes
Our custom processes are based on years of experience recruiting for partners and customers and are continuously monitored, measured and improved using our ISO 9001:2015 Quality Management System.  Our highly successful Employee Referral Program results in 30% of our hires. We proactively maintain our recruiting pipelines based on future requirements as far as six months in advance of projected hiring actions.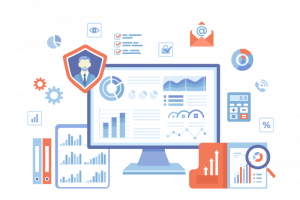 Tools
We have invested heavily in tools which have been customized for our processes:
Applicant Tracking
Career Sites
Candidate Relationship Management
Employee Onboarding
Our tools provide continuous, real-time insight into the status of candidates throughout the recruitment life cycle and provide continuous communication and monitoring of employee performance and satisfaction
Our Presence
Columbus corporate headquarters located in El Segundo is in the heart of Southern California's aerospace industry. We have employee presence nationwide, with offices strategically located to serve our diverse customer base.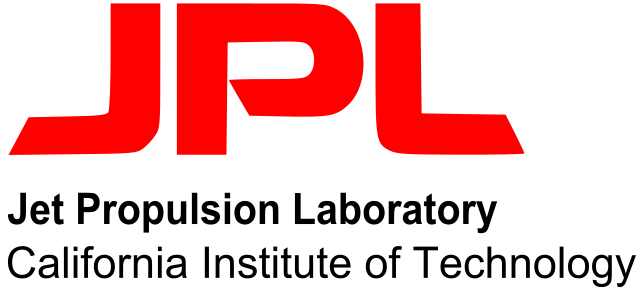 "Columbus provided exceptional support in recruiting Mechanical Design Engineers in support of the Mars 2020 mission, during a very critical period requiring more than 50 engineers within a short time frame. They were highly responsive and took the time to properly qualify and propose candidate with the experience, skills, and capabilities necessary for mission-critical design and engineering activities."
– JPL Group Supervisor
"Thank you for the excellent response we received in support of our Flight Tech interviews. Our Group Supervisor praised your team for setting everything up for an efficient, 25-minute interview with each candidate. 15 individuals were screened. 7 are being processed and two additional are being considered after some follow-up with current JPL team members who worked with them in the past."
– Section Manager, Mechanical Fabrication & Test Group
"I just wanted to take the time to express my sincere appreciation for Columbus Technologies in your role providing the needed personnel and executing program management oversight in a timely and professional manner that contributed immensely to the success of the MARS 2020 Rover Program".
– JPL 352J Group Supervisor
Customer Highlight: NASA's Jet Propulsion Laboratory
As the prime contractor on TTAPS, Columbus provides IT support, electrical, electronic, thermal, mechanical, and other engineering and technical support services to NASA JPL. We study, plan, design, develop, test, integrate, deploy, and maintain mission-enabling HW and SW systems.
Labor Categories
Engineering
Health and Safety
Communications
Facilities
Logistics
Financial and Business Operations
Information Science
Research
Software and Computing Systems
Systems Engineering
By the Numbers
Over 375 employees supporting various JPL projects and missions- both on-site and off-site
We have filled over 1000 positions including over 55 TS/SCI on the TTAPS contract.
We manage over 20 subcontractors
We actively recruit for more than 60 open requisitions daily.
We average approximately 4-5 new hires/starts per week.
Extensive Mission Support
We support all active missions including Mars 2020, Mars Landing System, Mars Reconnaissance Orbiter (MRO), Europa Clipper, Cold Atom Laboratory (CAL), Surface Water and Ocean Topography (SWOT), NASA-ISRO Synthetic Aperture Radar (NISAR), Orbiting Carbon Observatory (OCO), and Gravity Recovery and Climate Experiment.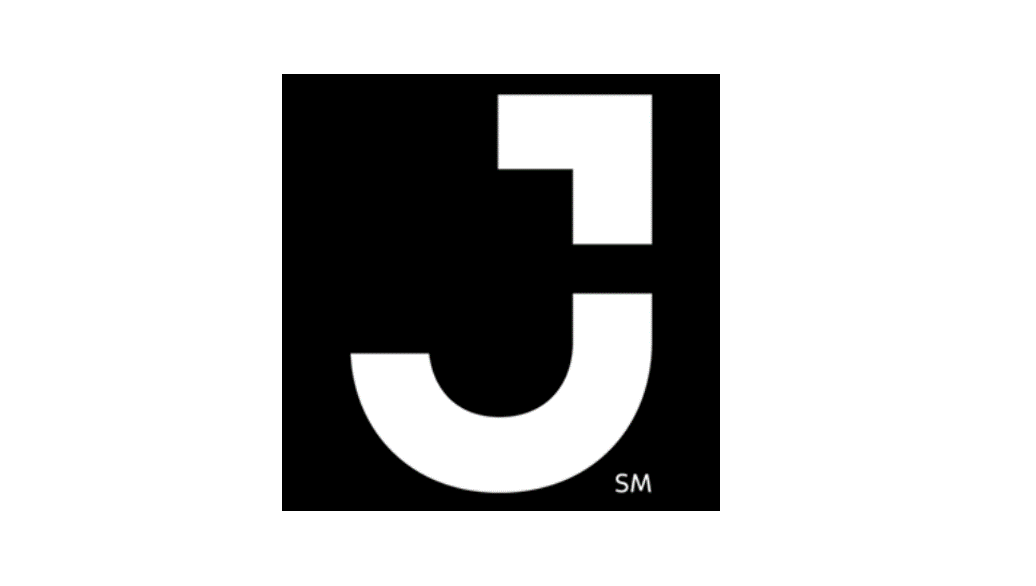 2022 Jacobs Supplier Excellence Award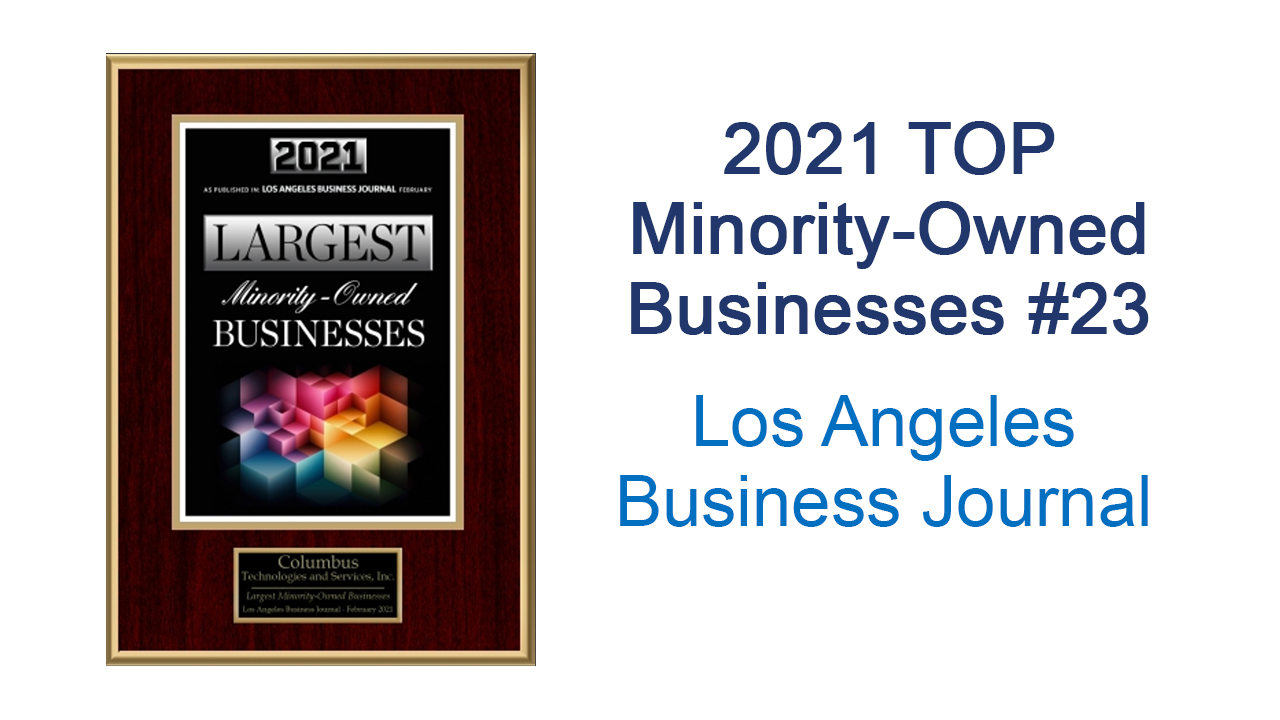 Top Minority-Owned Business Award 2021
Los Angeles Business Journal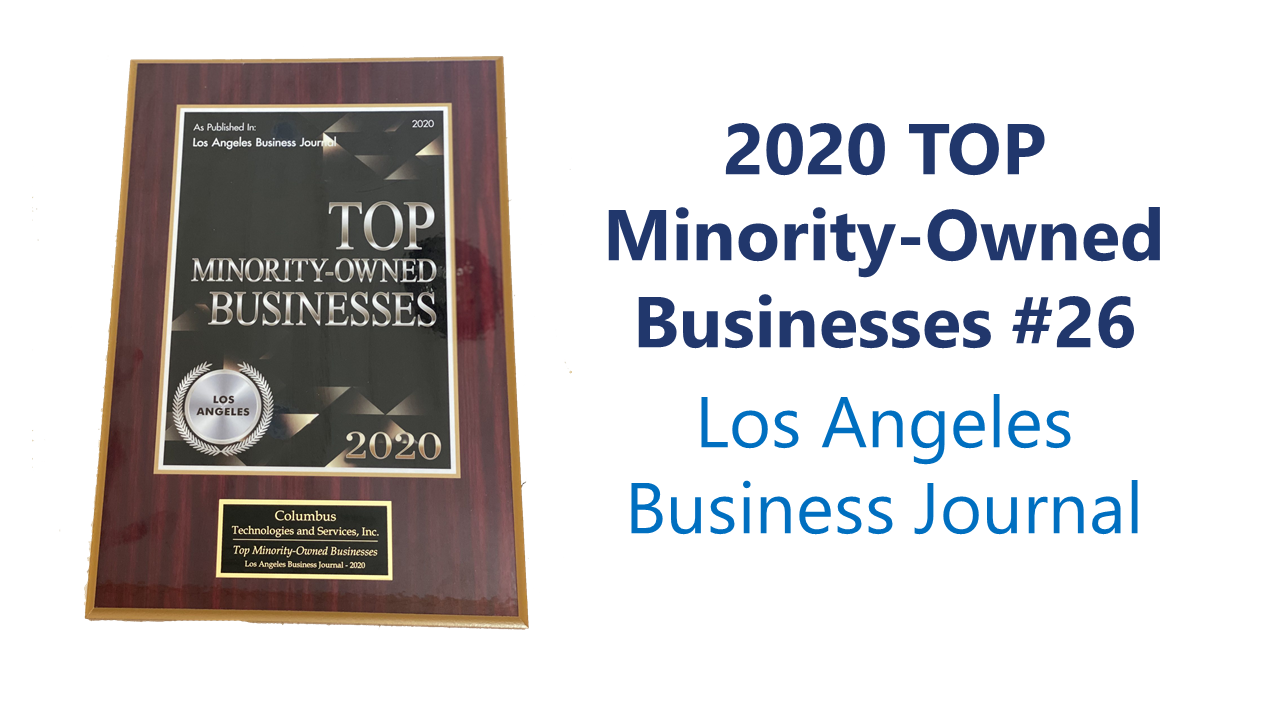 Top Minority-Owned Business Award 2020
Los Angeles Business Journal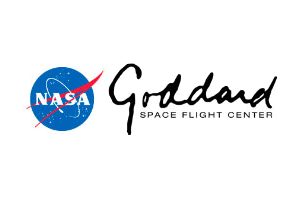 2019 NASA Goddard Center-Level Small Business Subcontractor of the Year
Connect with our team of experts.
Together, we'll explore solutions to your specific mission challenges.