Overview
Columbus passionately serves our nation's most important mission: protecting our Homeland.
Our National Security group brings mission-honed expertise in intelligence, operations and analytics. We leverage this knowledge to help federal agencies actively protect America's people, data and infrastructure.
Engineers are 55% of Columbus' workforce. We focus this talent on security missions that require technical and analytical rigor — drawing from our long experience in the aerospace market. At the same time, our staff includes seasoned experts with skills native to the intelligence field. Strategic partnerships extend our capabilities even further — allowing us to offer a range of specialized skills in high demand at intelligence agencies.
In 2019, Columbus opened the Columbus Cyber Training Academy to meet the growing cybersecurity needs of government. In partnership with Learning Tree International, we offer comprehensive IT security training and certification for public-sector professionals.
In this way, Columbus empowers agencies to guard against growing cyber threats to national security.
Data Analytics
Delivering analytics solutions in the areas of Data Integration & Visualization; Enterprise Analytics; Big Data Analytics; and Data Quality Optimization
Cyber Training
In partnership with Learning Tree International…
Providing general and specialized cybersecurity training for all organizational levels
Supporting IT security programs and policy aligned with the NIST framework
Facilitating CISSP, COMPTIA Security+, CASP and CEH certifications
Intelligence Training & Operations
Providing command teams with training and operational support relevant to intelligence missions
Applying in-depth understanding of industry standards and current and future certifications
Maintaining credentials from JCITA, FLETC, USAICoE, Army Special Agent Program (35L), CDSE, MCC, DIA and DCITA
Intelligence Analysis & Security
Providing second-to-none expertise across all intelligence-gathering disciplines, including CI, HUMINIT, GEOINT, SIGINT, OSINT, and CYINT
Applying thorough and specialized knowledge in counterterrorism, counterdrug, FMV, DOMEX and C5ISR
Developing statistical programming code and scripts
Supporting various aspects of bioinformatics
Automating and simplifying infrastructure and mission operations
OUR CLIENTS
We love who we work for.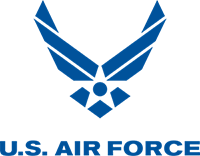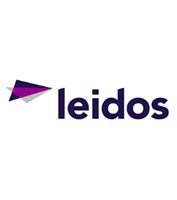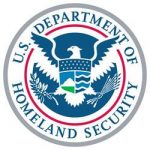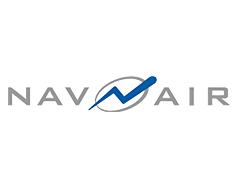 Connect with our team of experts.
Together, we'll explore solutions to your specific mission challenges.