Overview
For over two decades, Columbus has provided engineering talent to solve challenges in aerospace. We provide full engineering lifecycle support to our customers at NASA, NOAA, JPL/Caltech, the U.S. Air Force and other agencies involved with innovative research, operations, aviation, and defense. From concept formulation to flight operations, we develop satellite engineering and technology that enables pivotal missions.
Mission success is our number one goal for every project we support. In each mission or project, we make it a priority to understand the customer's precise requirements — ensuring the best solutions are developed, the right technologies are deployed, and the right people are recruited for the challenge at hand.
Our engineering support spans multiple disciplines including systems engineering and analysis; instrument systems and technology; mechanical systems engineering; electrical engineering; and software engineering. Our depth of expertise allows us to serve customers in virtually every technical capacity.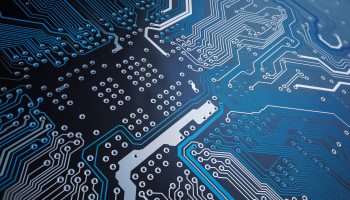 Electrical Engineering
Engineering of electrical systems, processors, RF systems, and control and telemetry systems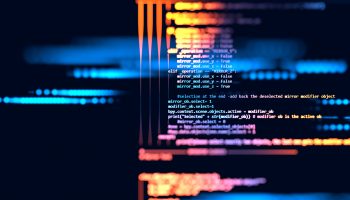 Software Engineering
Leading the development of a diverse set of software tools and applications
Connect with our team of experts.
Together, we'll explore solutions to your specific mission challenges.