Overview
Since 2001, Columbus has supported critical satellite missions and science instrument development with expert engineering, analytics and software development. Our customers include NASA, NOAA, FAA, the U.S. Air Force and other leaders in aerospace innovation. From concept design to post-launch operations, we build and support one-of-a-kind satellite systems that enable our customers' missions.
Columbus has supported over 120 missions and instruments through our work at the Godard Space Flight Center, Marshall Space Flight Center and Jet Propulsion Laboratory. Our workforce understands the complex challenges of developing space flight missions. We design engineering solutions for a wide variety of space applications and apply systems engineering methods throughout the project lifecycle to improve reliability, meet performance requirements, and sustain mission operations.
We enable our customers to make pivotal scientific discoveries — ones that shape our understanding of Earth, the environment and the universe.
Full Mission Lifecycle Support
Supporting all lifecycle phases for all classes of space missions — from cubesats to large observatories.
Performing pre-mission formulation and analysis; designing, engineering, manufacturing, integrating and testing ground and spaceflight segments.
Pre-Launch and Post-Launch Support
Performing design, fabrication, clean room assembly, integration and testing of spacecraft subsystems
Designing and developing ground and flight system components across the mission lifecycle
Providing flight operations simulations and launch and on-orbit support
Full-Lifecycle Satellite Ground Systems
Designing, developing, integrating, testing and deploying ground systems for telemetry, tracking and communications
Monitoring satellite health and safety
Overseeing on-orbit command and control
Processing, managing, analyzing, modeling, mining and visualizing earth, atmospheric, heliophysics, and planetary science data
Space Systems Engineering
Developing system architecture, communications infrastructure, and data systems
Centralizing and standardizing hardware and software platforms using model-based systems engineering
Ensuring operational resilience and reliability and long term system sustainability
Automating and simplifying infrastructure and mission operations
Software Engineering and Development
Modernizing software architectures
Applying innovative methods and governance models for development and maintenance
Verifying and validating software systems
Ensuring system and cyber security
Applying CMMI, Agile and Hybrid-Agile methods.
What Our Clients Are Saying
"To [Columbus'] for demonstrating technical, teamwork, and communication skills resulting in the successful completion of flight acceptance testing, thermal hardware installation and delivery of the full M2020 actuator flight set."
JPL, in presenting the Motion Control Subsystem Integration and Test Team Award
"[Columbus']…was very important for the NISAR project…Great attention to detail and diligent work made this assembly a success."
JPL
"The support we have received from the B18 and 103 flight techs for the AMR-C (FM-A) instrument delivery for Sentinel-6 has been outstanding."
JPL
"[Columbus employee is recognized] for outstanding leadership in the electronic printed wiring boards procurement process and printed wiring assemblies contract task management. [She]…was able to develop an efficient monitoring and communications process that met our customers' needs."
JPL
OUR CLIENTS
We love who we work for.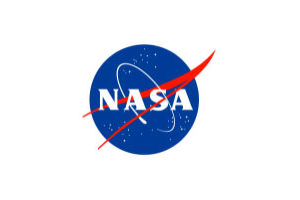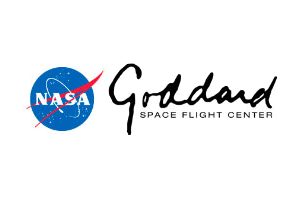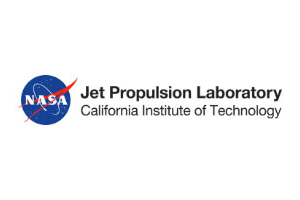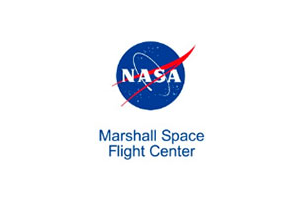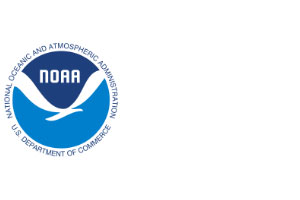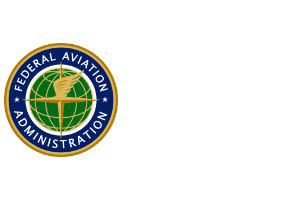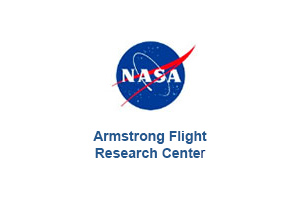 Connect with our team of experts.
Together, we'll explore solutions to your specific mission challenges.